Doing good, feeling good, winning big
How sustainability and embracing plastic alternatives can foster top-line success.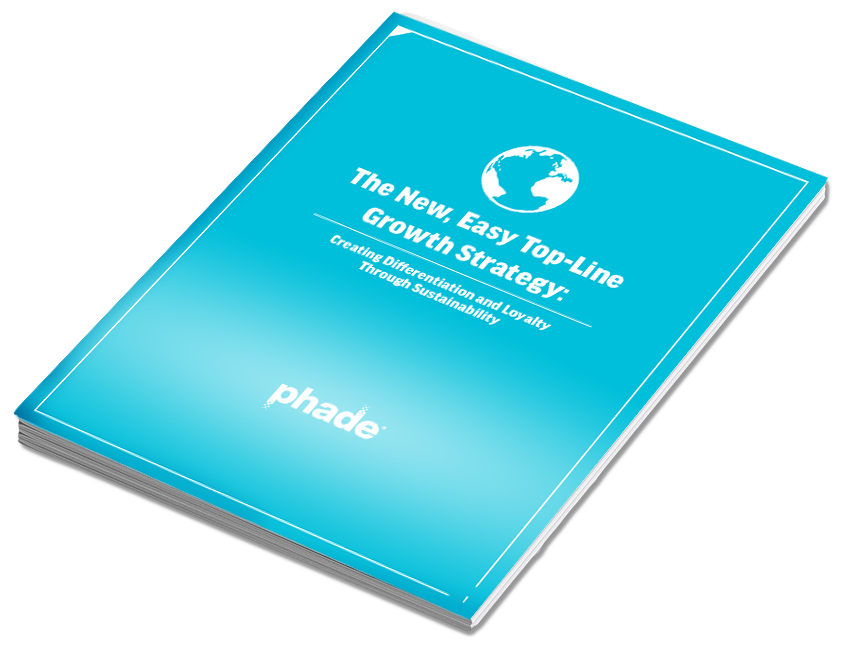 The vast majority of today's consumers want to use sustainable products. But what they want even more is for businesses to make it simple—and establishing your brand as an environmental pioneer early on can go a long way in gaining their loyalty and generating top line growth. Learn why now is the time to seek out eco-friendly alternatives that can effectively replace traditional plastics and offer an experience customers can genuinely feel good about.
Download Top Line Growth White Paper