Replace Bad Plastics for Good
Products used for mere minutes should never sit spoiling the earth for centuries. Here's how you can help ensure they don't.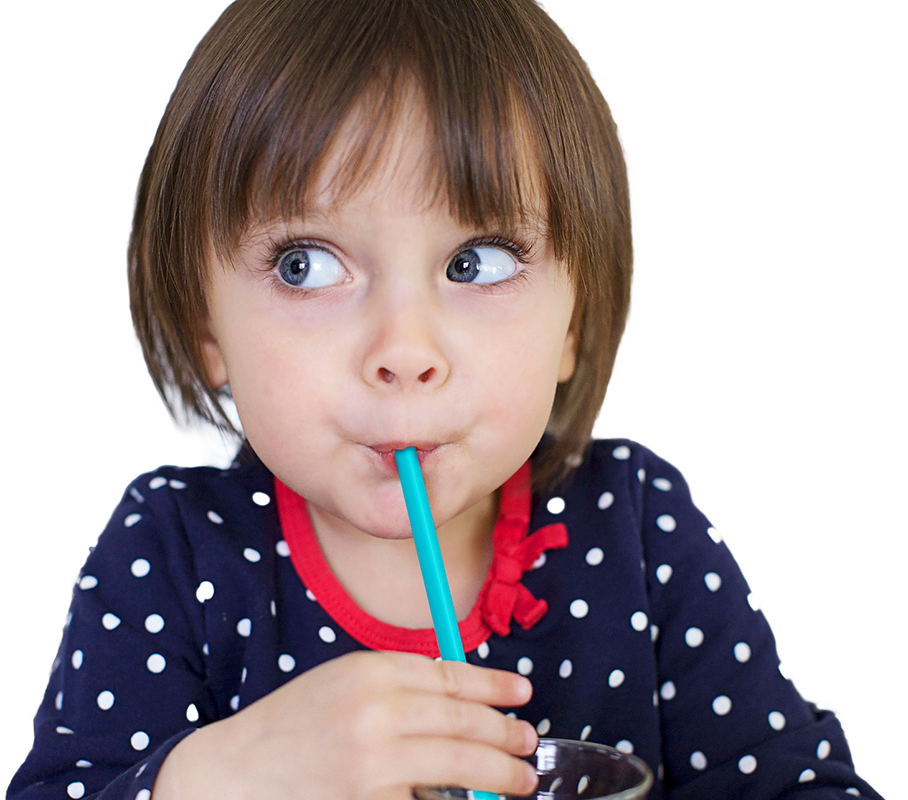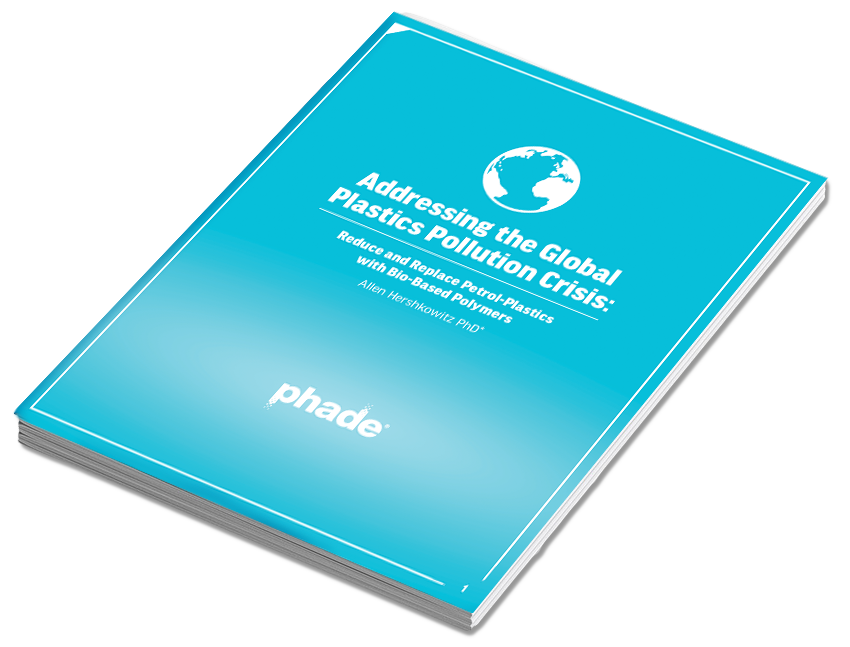 Despite our best efforts to date, our landfills are overflowing, our waterways are contaminated, and 13 million tons of petroleum-based plastic are actively wreaking havoc on our ocean ecosystem. We are nearing a tippling point in creating "Planet Plastic".
We offer a simple solution. Everyone – replace petroleum-based, single-use plastics with an earth-loving, marine safe, alternative. Learn how PHA is a revolutionary tool we can all use to end the plastic crisis. We hope you'll join us in our mission to usher in the NEW ERA of THE 4 Rs: Reduce, Reuse, Recycle, and REPLACE.
Download Addressing the Global Plastic's Pollution Crisis